The Student Union offers a variety of spaces for the UConn community to come together. Come on over and ask us a question, have some fun, or just relax!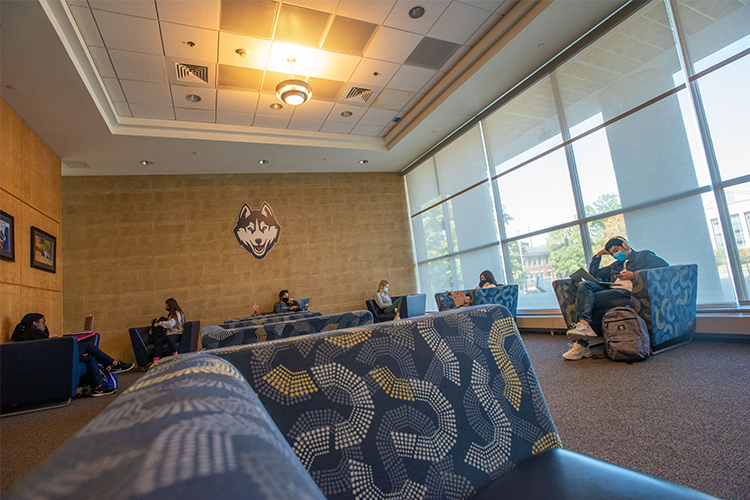 Information Center
Have a question? Trying to find an office or building? Lose something on campus? Swing by the Information Center or give us a call and we'll do our best to help you out!
Lounges and Open Spaces
The Student Union has many spaces that can be utilized to meet up with friends, study, and take a breather between the hustle and bustle of going to and from class.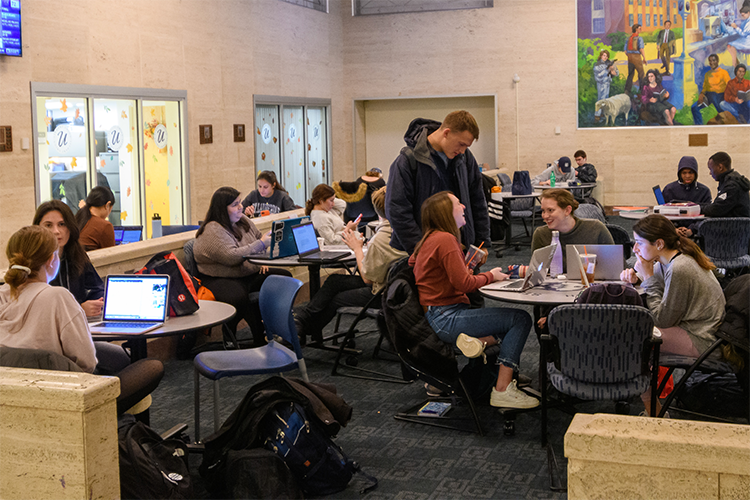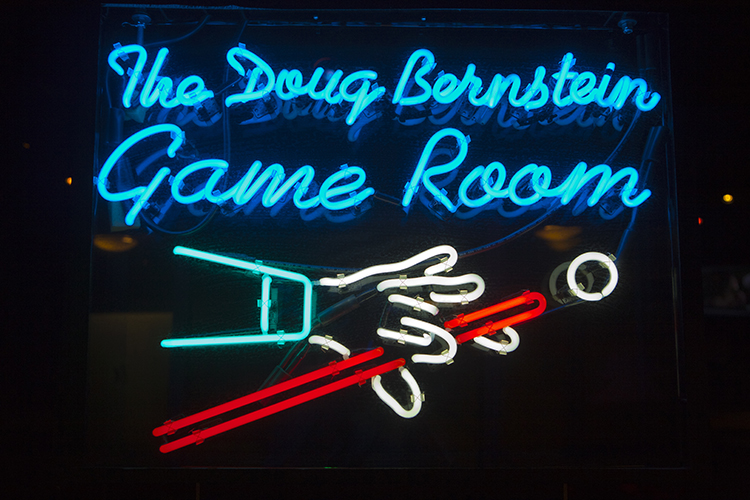 Game Room
Need a place to relax between classes? Looking to play a classic (or new!) board game with friends? Want to challenge your roommates in a video game? Come on over to the Doug Bernstein Game Room for some fun!
Community Police
The Division of Public Safety has an outpost in the Student Union right next to the Information Center. If you see an officer in there, feel free to stop in and say hello, and keep an eye out for Officer Tildy, the yellow lab/golden retriever mix  who works with Officer Cheney doing community outreach on the Storrs Campus and often pays a visit to the Student Union!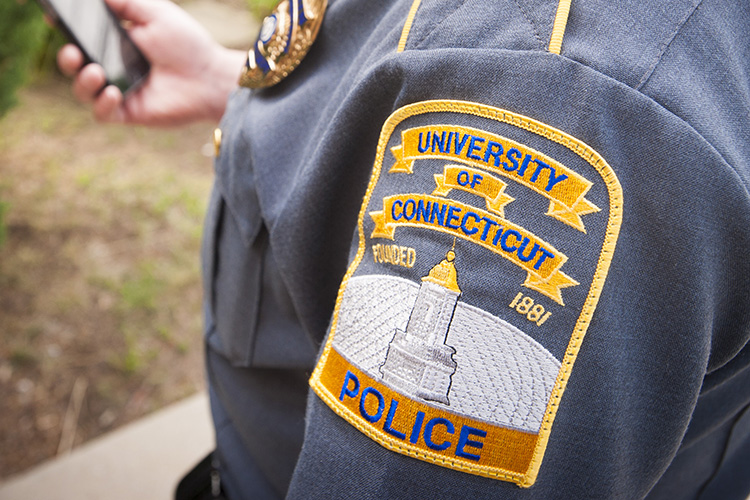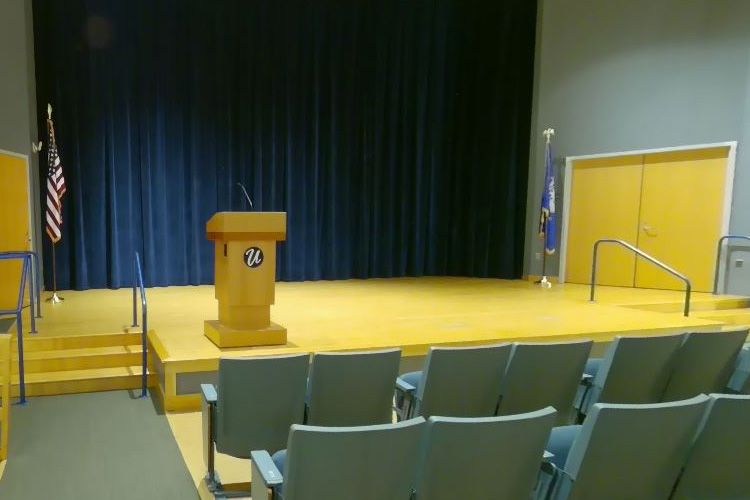 Theatre
The Student Union Theatre hosts a variety of programs. From comedy shows to movies, lectures to improv, the theatre does it all!