The Student Union is the living room of campus. As such, it possesses numerous lounges and open spaces for student, faculty, staff and the community to enjoy.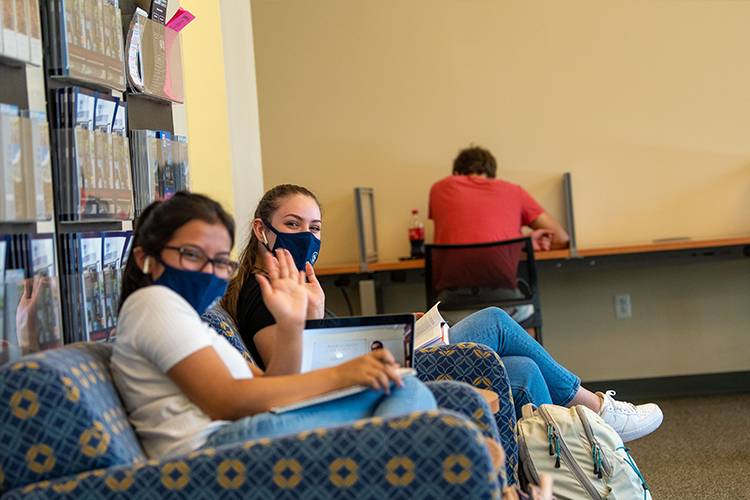 Commuter Lounge
This lounge, dedicated to our commuter students, hosts studying spaces, a large screen TV, a refrigerator, multiple microwaves and our commuter lockers.
Computer Lounge
The Computer Lounge has multiple computers for public access. Students can print using their HuskyBucks, and friends can meet up to relax or study.
Services: Charging Stations, Public Computers and Printer (requires HuskyBucks)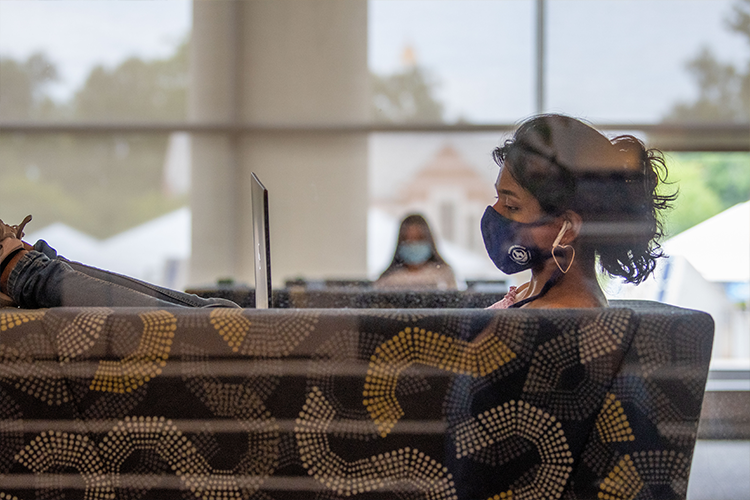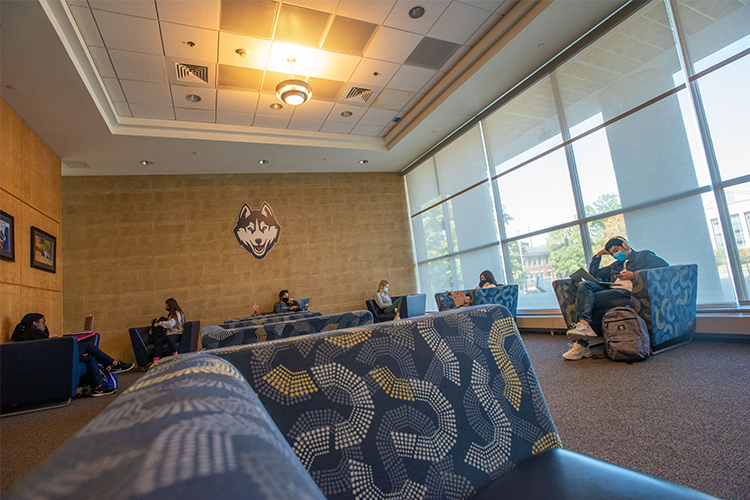 Grad Lounge
The Grad Lounge is a great place for our graduate students to meet in small groups, take a few minutes to relax while watching TV, or find a corner to study in.
North and South Lobbies
North and South Lobbies description, purpose, location, available services.
Services: Charging Stations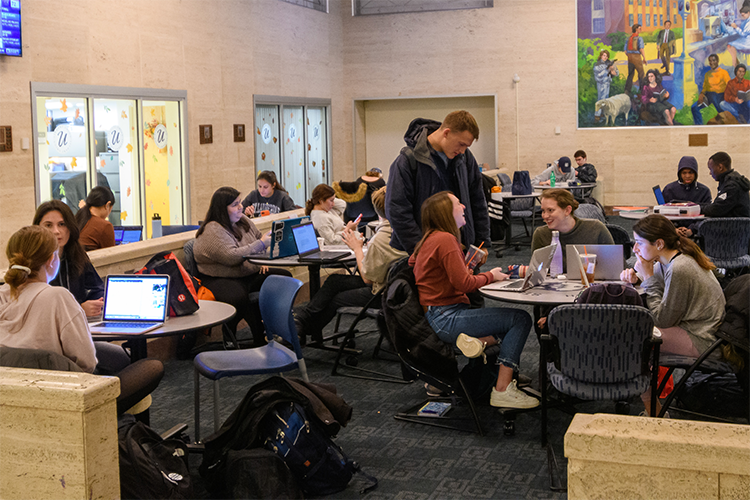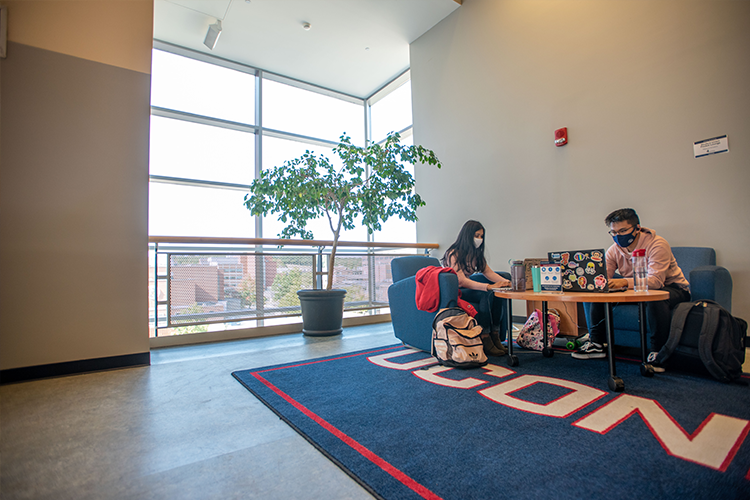 Pocket Lounges
Pocket Lounges can be found on the second, third and fourth floors of the Student Union, with multiple lounges on each floor.
TV Lounge
The TV Lounge is a great place in the Student Union to take a break. Hosting a 65" TV, this is a great space to grab a snack and kick back to watch a sports game, game show, daytime TV or sitcom.
Services: Charging Stations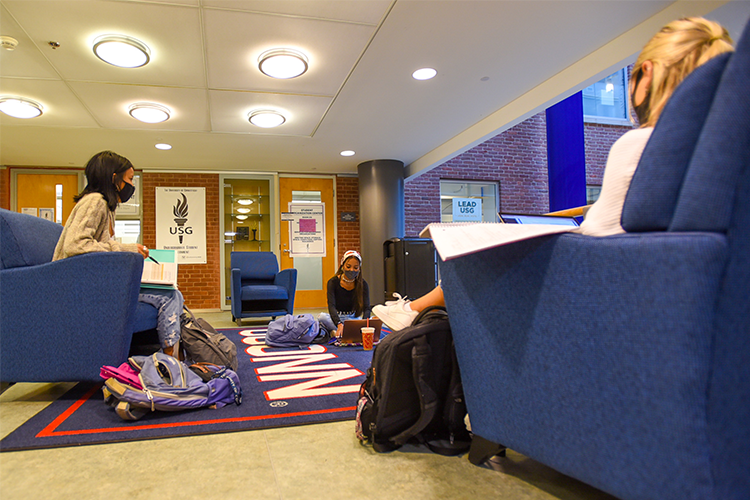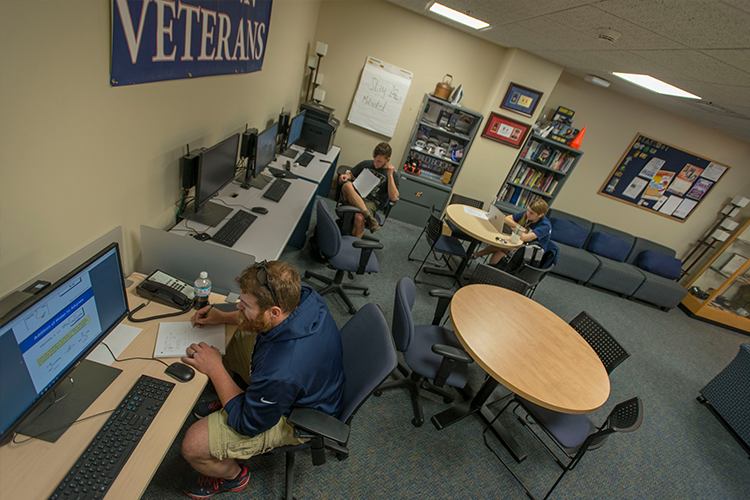 Veterans Oasis
The Veterans Oasis in the Student Union serves as the primary social lounge for our veteran population looking for a space on campus to relax in-between classes. Featuring cable TV, public access computers, a Keurig, and ample seating, the Oasis is the prime gathering place of student veterans at UConn.